Municipal utilities cooperation Trianel
Trianel GmbH was established in 1999 to pool the interests of municipal utilities and boost their independence and competitiveness on the energy market.
Over 100 municipal shareholders and partners follow this idea. The roughly 300 employees support municipal utilities throughout the entire energy industry value chain. To this end, Trianel pools interests and uses synergies in project development in energy trading and procurement. Together with municipal utilities, the network is also driving the digital transformation in the energy industry.
Trianel offers holistic solutions to optimise business processes in generation, trading, energy procurement and distribution.
We harness synergies, cooperatively and successfully, by strategically networking energy industry and digital knowledge. We work closely with you. Personally. Digitally. And in pursuit of joint success.
Together with its 55 shareholders, the municipal utilities cooperation Trianel has the common goal of ensuring a decentralised energy supply that remains close to the citizens and customers.
All together, the Trianel shareholders supply energy to more than six million people in Germany, the Netherlands, Austria and Switzerland, making Trianel the leading municipal utilities cooperation both in Germany and in Europe.
Our business fields
Trianel GmbH operates in all sectors of the energy industry throughout the entire value chain. All processes are closely aligned with the commercial goals of the shareholder companies and tailored for their needs.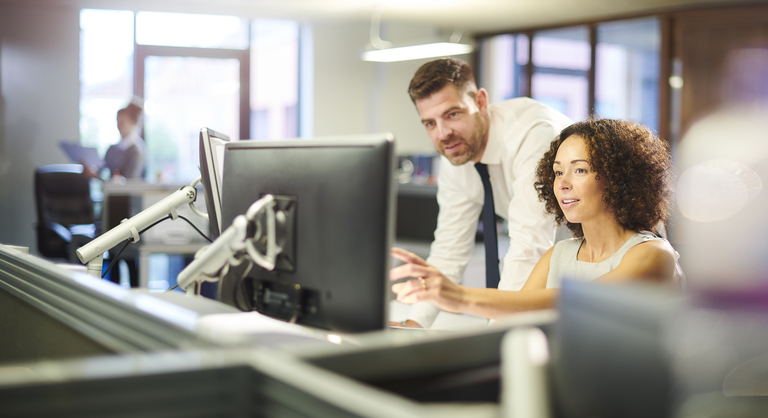 Trading and procurement
The core businesses of Trianel GmbH are energy procurement, supply and marketing of energy and the management of energy portfolios. Trianel sources energy on the wholesale markets for redistributors and municipal utilities to ensure the supply of energy to their end customers. The Trianel trading floor provides shareholders and customers with access to international trading business. As one of the leading direct marketing actors, Trianel contributes to the market integration of renewable energy sources.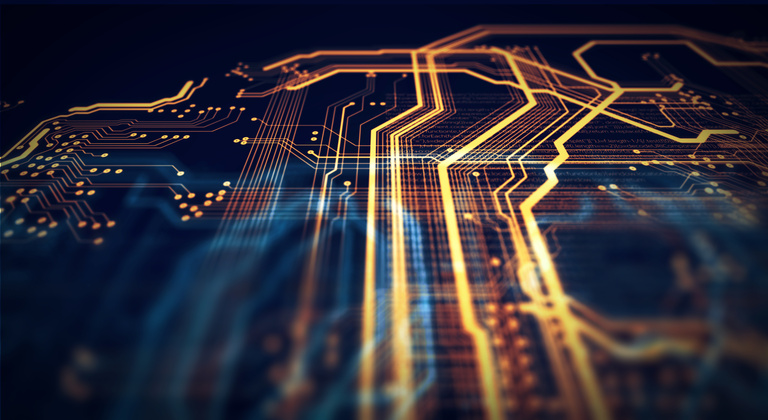 Digital energy solutions
New and innovative business models shape the markets of tomorrow. Together with the municipal utilities, Trianel designs solutions to accompany municipal utilities into the digital transition.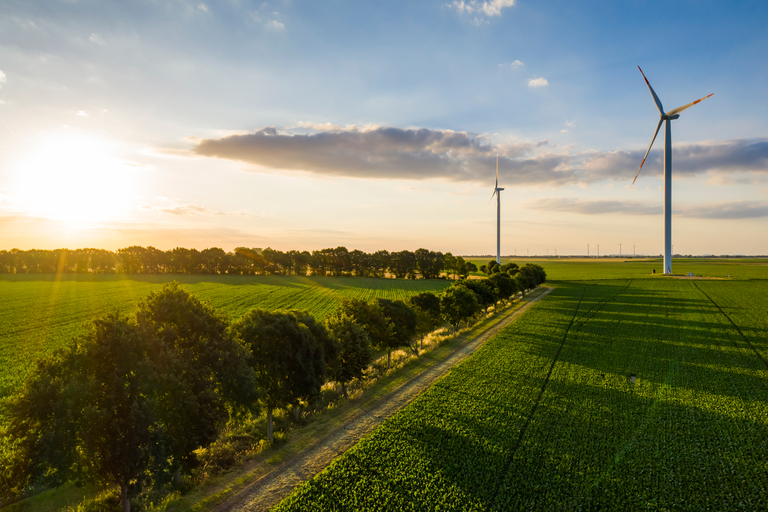 Project development and operational management
Trianel develops projects for the construction or purchase of commercial energy plants. On equal footing with our partners, we jointly implement wind energy and PV projects – from the project idea, to finding a location and developing a project, right up to approval planning and construction. In addition to the development of projects for conventional and regenerative generation systems and energy storage facilities, Trianel also supports the management and optimisation of these plants.