Trianel products
Products and success concepts for municipal utilities and energy supply companies. See how Trianel boosts companies in the energy industry. Yours, too?
Get in touch with us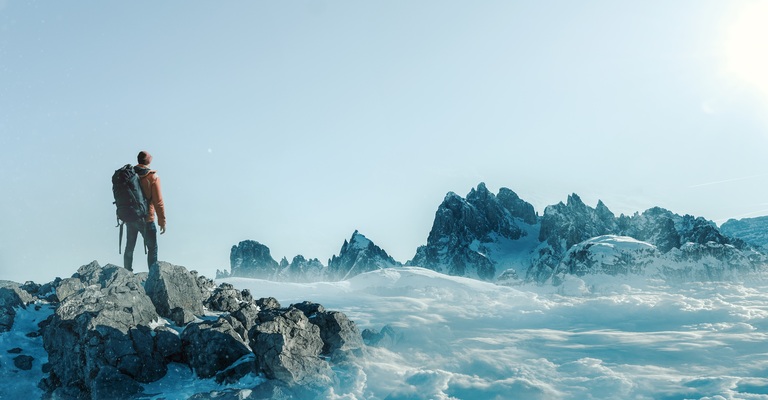 Modular services and consulting for energy suppliers
Trianel products are the ideal solutions for a complex market where municipal utilities and energy supply companies face special challenges. Our experts support your business operations in the energy industry, from experts to experts, with both standardised and highly tailored analysis and consulting services.
We develop appropriate solutions with you based on your individual requirements. Benefit from our years of expertise in the energy industry market fields of energy procurement, generation and distribution and optimise your business units for continued market success with our products for energy supply companies.
We create synergies by strategically networking energy industry and digital knowledge. We work closely with you: Personally. Digitally. Towards our shared goal of joint success. We help energy supply companies build more efficient IT structures and leverage digital solutions and expertise to develop a future-proof strategy for the digital transformation.
Your contact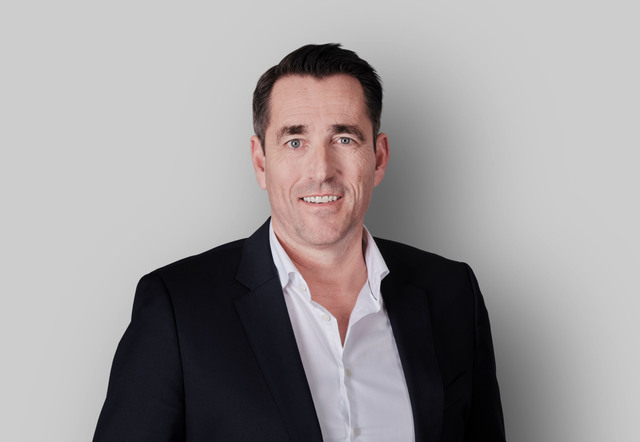 Frank Neubauer
Head of Sales and Marketing
Get in touch with us
Are you interested in our products? We will be happy to provide you with more information. Get in touch with us.