Trianel Management Board
With expertise and experience, the management of Trianel GmbH is committed to the needs of the shareholders, customers and roughly 300 employees.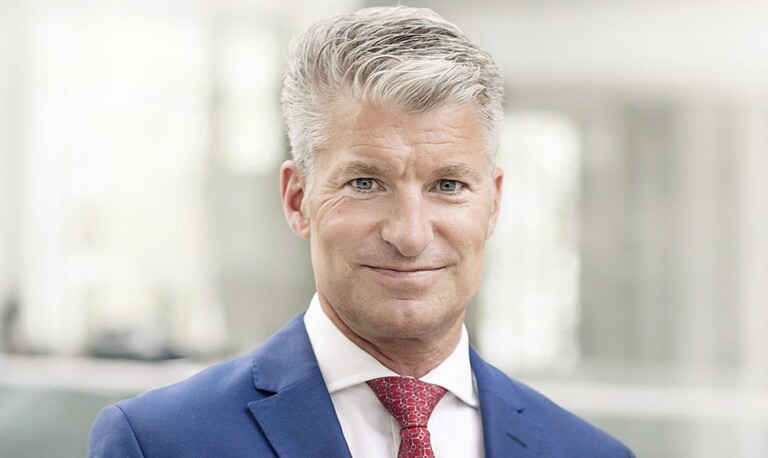 Sven Becker
Management Spokesman of Trianel GmbH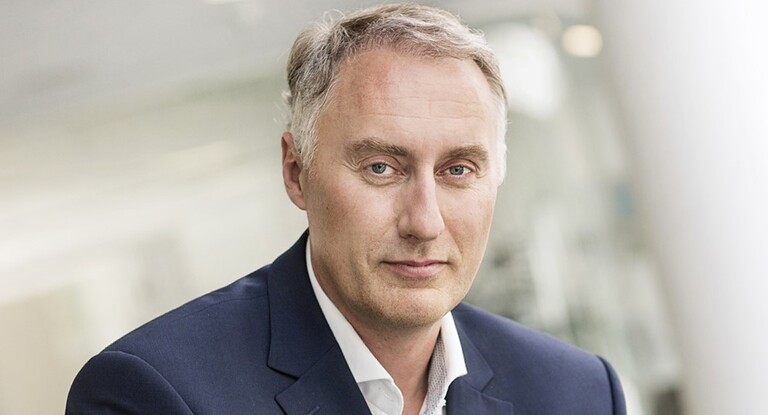 Dr. rer. nat. Oliver Runte
Managing Director of Trianel GmbH
The Supervisory Board
The Supervisory Board monitors and advises the Management Board and directly participates in decisions of fundamental importance for the company. The structure of the Supervisory Board reflects the diversity of the group of partners.
Dietmar Spohn, Management Spokesman of Stadtwerke Bochum Holding GmbH (Chairman of the Supervisory Board)
Michael Lucke, Managing Director of Allgäuer Überlandwerk GmbH (Deputy Chairman of the Supervisory Board)
Dr Christian Becker, Member of the Management Board of Stadtwerke Aachen Aktiengesellschaft
Dr Achim Grunenberg, Managing Director of Stadtwerke Lünen GmbH
Martin Heun, Management Spokesman of RhönEnergie Fulda GmbH
Prof. Dr Rudolf Irmscher, Managing Director of Stadtwerke Heidelberg GmbH
Ulrich Koch, Member of the Management Board of Stadtwerke Herne AG
Christian Meyer-Hammerström, Managing Director of Osterholzer Stadtwerke GmbH & Co. KG
Dr Branka Rogulic, Managing Director of Stadtwerke Tuttlingen GmbH
Dr. Jens Meier, Management Spokesman of Stadtwerke Lübeck GmbH
Dr Leonhard Schitter, Member of the Management Board of Salzburg AG für Energie, Verkehr und Telekommunikation
Marco Westphal, Managing Director of Stadtwerke Bonn GmbH